Visitor Check In:
When you arrive at Lakeview, please check in with the front desk and present your vaccination card showing full COVID-19 vaccination (2 weeks after final dose) or testing will be required. You will also be screened for signs and symptoms of COVID-19 (e.g., temperature checks, questions about and observations of signs or symptoms).
Those with signs or symptoms (regardless of their vaccination status or prior infection with COVID-19), a history of close contact with a confirmed COVID-19 case, or travel history during the last 14 days will be asked to reschedule their visit. You will receive a visitor badge and then be escorted to the applicable unit.
Effective January 1, 2021, the Centers for Medicare and Medicaid Services (CMS) has required all hospitals to make a list of their current standard charges available to the public. This includes a listing of all the standard charges for every service provided, including chargeable supplies/implants and pharmaceuticals. To comply with this CMS requirement, please find a copy of Lakeview's chargemaster link below.
Upon admission to Lakeview, staff will familiarize patient and family with the room, the nurse call system, bed control mechanism, telephone, and other devices and services. Patients receive an admission kit with personal items such as a basin, mouthwash, and other toiletries.
Please limit such items to those that are absolutely necessary for patient comfort and care (e.g., eyeglasses, dentures, cell phone). Lakeview will not assume responsibility for lost, stolen, or broken articles. We strongly urge patients to leave jewelry, money, credit cards, and other valuables at home.
Visiting hours have been reduced due to COVID-19; please contact us for current visitation times.
Due to COVID-19, no visitors under the age of 18 at this time. Exceptions only for compassionate/palliative care.
Friends and family members may call the patient's room by calling the main telephone number. The patient's room may be obtained by calling (262) 534-7297.
Our cafeteria is open daily from 7:30 to 9:00am for breakfast, 11:30 to 1:00pm for lunch, and 4:30 to 5:30pm for dinner. Visitors may purchase a box deli meal between the hours of 6:00pm and 9:00pm. Meal tickets may be purchased for $3.00 at the Reception Desk. Vending areas are also available.
Communication is a vital part of health care. We encourage questions regarding the patient's plan of care and treatment. Upon admission, you will receive a Patient & Visitor Handbook that includes the phone numbers for your care team at Lakeview.
If you have questions regarding patient care, ask ANY of your Lakeview caregivers to put you in touch with the person who can best answer your questions or call the nursing station.
To contact your physician, please contact your case manager who will arrange a call or meeting as needed. For urgent physician concerns, ask the nurse to page the physician.
To contact a finance representative about your coverage, please contact your case manager to coordinate a meeting.
If enjoyed by the individual, cards, books, magazines, puzzle books, pictures, etc. are recommended. Unfortunately, plants and flowers are not allowed in patient rooms due to possible allergic reactions as well as infection control issues. Also, due to the significant amount of people allergic to latex, latex balloons are not allowed in the hospital.
No. Gowns are provided to all patients. Lakeview does not launder patients' own clothing. If personal clothing is brought in, family will be responsible for laundering.
No. Due to possible allergies and transferring of potentially harmful infections, personal pets are not allowed in the building. Under the Americans with Disabilities Act (ADA), businesses and organizations that serve the public must allow people with disabilities to bring their service animals into all areas of the facility where customers are normally allowed.
Yes. If food is within the patient's dietary restrictions and is consumed prior to needing storage, then it is permissible. Any leftovers must be discarded.
Leaving the unit requires physician approval. If allowed to go outside, the front of the building by the fountain is a nice place to visit or a walk around our beautiful grounds can be very relaxing.
Therapy schedules will be determined after your initial evaluation. Daily routines will be scheduled by your charge nurse. Your physician or consultant will visit daily; times vary from day to day due to physician schedules.
Ask the nurses or your case manager to contact one of our local chaplains, priests, or other religious or spiritual support person when in need of spiritual guidance or support.
Lakeview is a smoke-free environment, and tobacco use is not permitted on the grounds by staff, hospital patients, or visitors.
Yes. Wireless service is available throughout the building.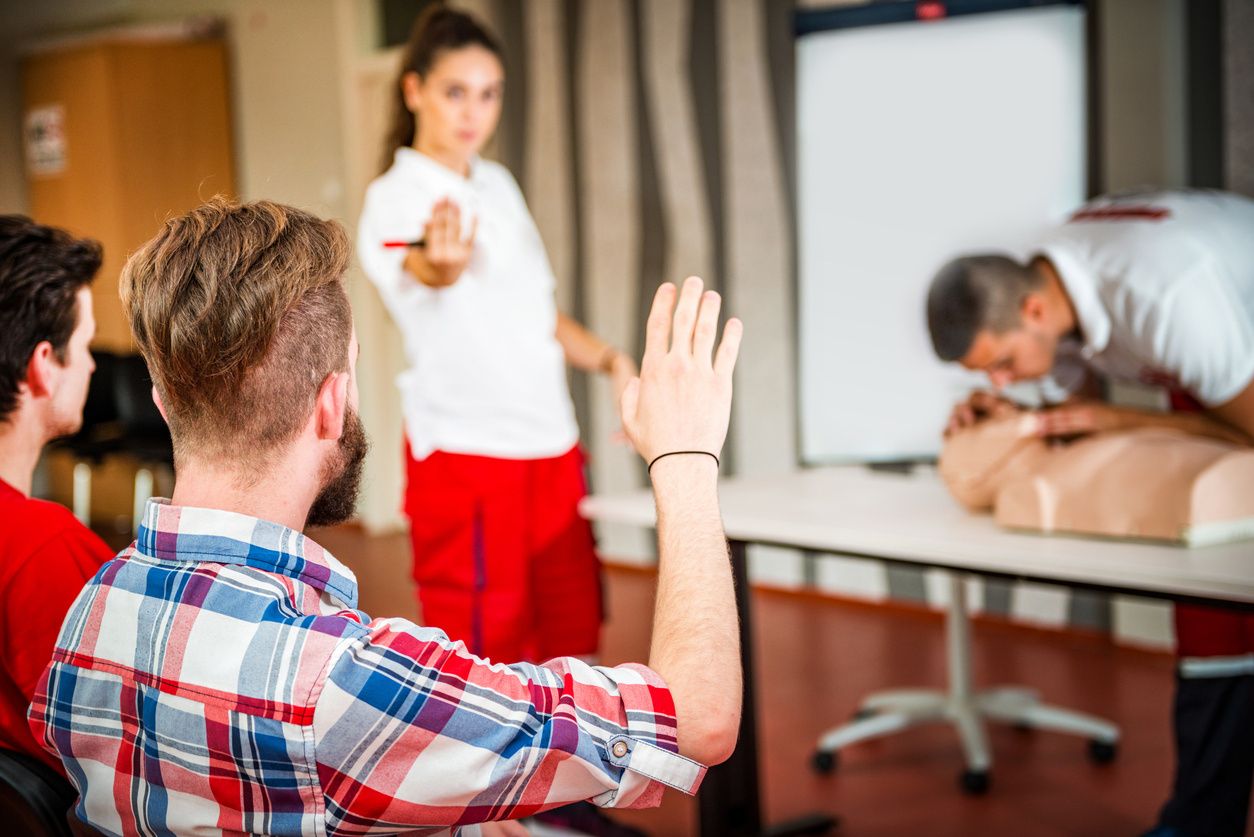 We offer many Healthcare classes and re-certifications. We can teach classes of up to 10 people at our facility in Waterford, or we can come to your location. Discounted are available for groups of 5 to 10 people or when classes are combined together.
American Heart Association – BLS, ACLS, PALS
American Red Cross- CPR, First Aid
State of WI CBRF-Fire Safety, Standard Precautions, Medication Administration
For more information please contact:
Email: [email protected]
Phone: (262) 957-6930
Fax: (262) 534-7257
Lakeview's best practices are focused on helping people meet their treatment goals. This is reflected in the outcomes of our program participants. We help bring success across the age span and across a wide variety of medical conditions.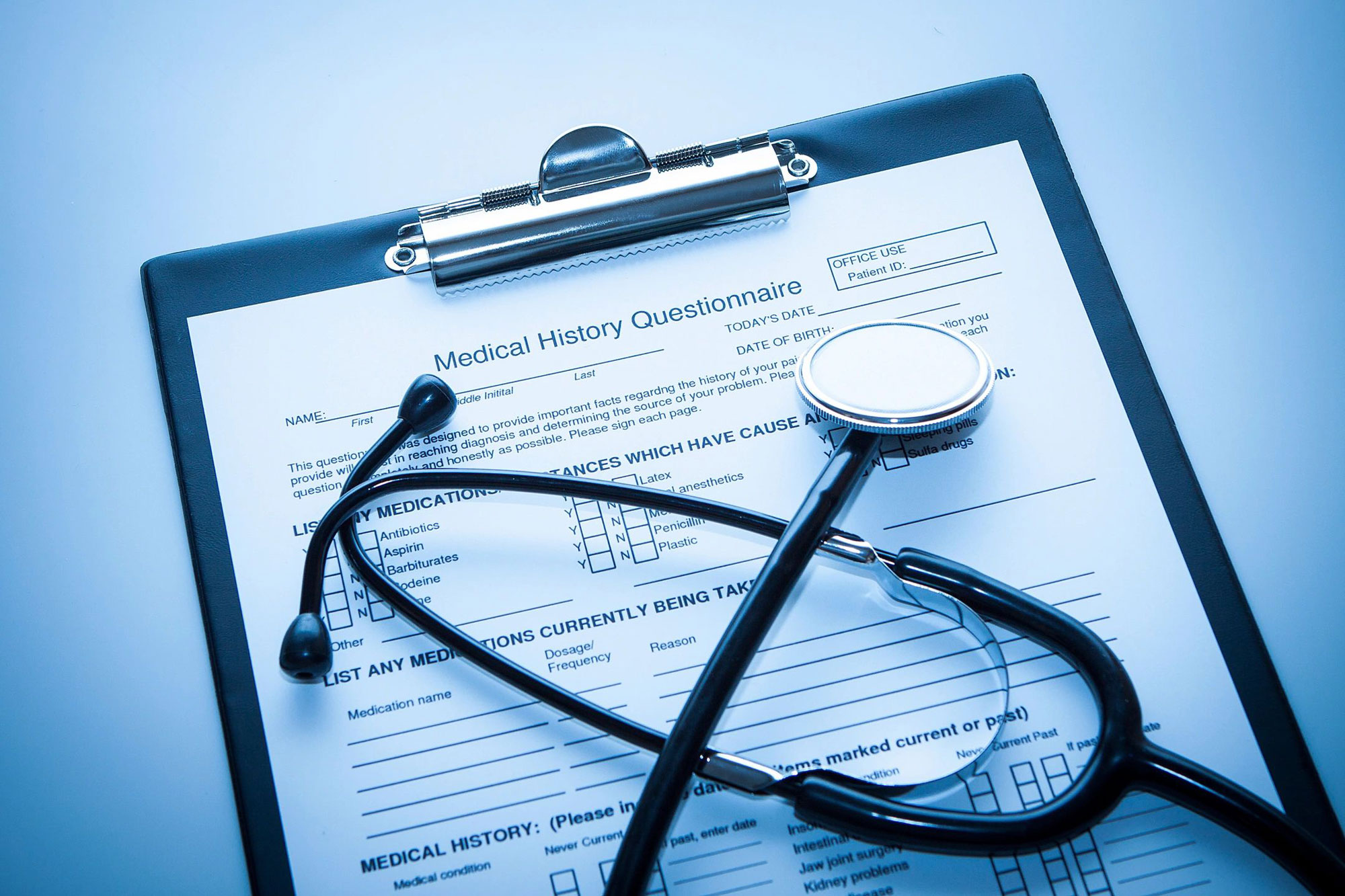 | 2018 Measures | April | May | June |
| --- | --- | --- | --- |
| % Positive call light response time (Always & Usually) | 100% | 75% | 100% |
| % Positive area around room quiet at night (Always & Usually) | 100% | 75% | 100% |
| % Doctors treated you with courtesy and respect (Always & Usually) | 100% | 100% | 100% |
| % Did staff do everything they could to help with pain(Always & Usually) | 100% | 100% | 100% |
| Measures | March | April | May | June |
| --- | --- | --- | --- | --- |
| # Pts discharged to home | 10% | 45% | 67% | 38% |
| # of patients discharged to lower level of care | 90% | 55% | 33% | 62% |
| Average days from vent to wean | 10 | 15 | 9 | 14.6 |