Explore diverse opportunities at Lakeview.
Throughout the Lakeview System.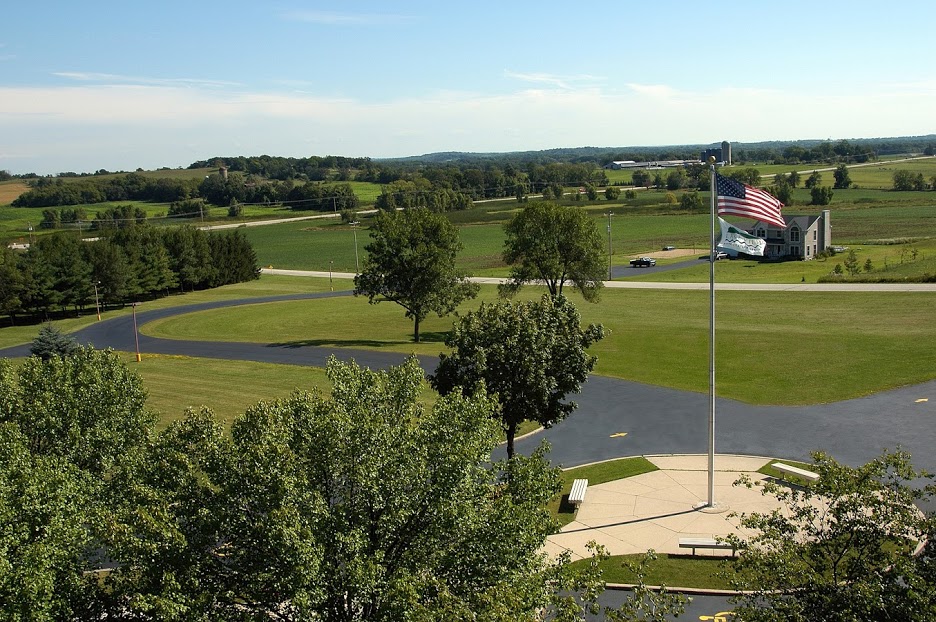 Lakeview places the highest priority on clinical care, while striving to provide an environment for our employees that enhances their professional skills and our overall contribution to the field. Lakeview is defined by our core values of quality, person-centered care, informed by research and best practices, and delivered in a safe and respectful environment.
Are you looking for a career where you can make a difference? No matter what your interests are, Lakeview is sure to offer an opportunity that will foster your growth and help you to reach your career goals.