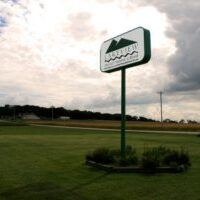 Lakeview Specialty Hospital and Rehab is a Joint Commission Accredited and licensed long term acute care hospital (LTACH) that has delivered 25 years of innovative programs and extensive services with expertise in medically complex care, neurobehavioral health, rehabilitation, and community supportive living. With superior proficiency in brain injury rehabilitation and complex respiratory care we are able to help our patients with difficult medical conditions reach their highest level of healing and functional independence possible. Located on more than 80 acres in a rural community outside of Milwaukee in Waterford, Wisconsin. Our peaceful grounds, coupled with tenured, talented and caring staff, lend to the healing and recovery process.
Long Term Medical Acute Care
Physical, Occupational, & Speech Therapies

Behavioral Health Services
Out-Patient Medical Clinic

Community Based Residential Facility (CBRF)

Critical Care Transport Service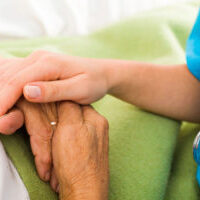 Lakeview's integrated continuum of care facilitates the full realization of human potential through quality, state-of-the-art services.
Lakeview's mission is to help those we serve and with whom we work realize their full human potential in a safe and respectful environment. We provide effective programing for people facing significant physical, cognitive, and behavioral challenges. As a community partner, we are dedicated to quality, person-centered care and treatment of the individuals we support.
As a leader in the field, Lakeview is a respected, reliable provider dedicated to the treatment, rehabilitation, care, education and support of individuals with complex challenges. This is achieved through effective person-centered care, efficient use of available resources, best practices and engagement with stakeholders.
Professional Medical Team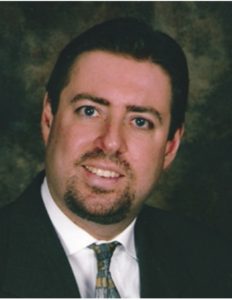 Pulmonologist,
Executive Medical Director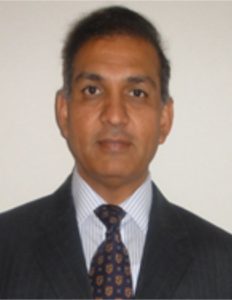 President of MEC and
Director of Clinic Services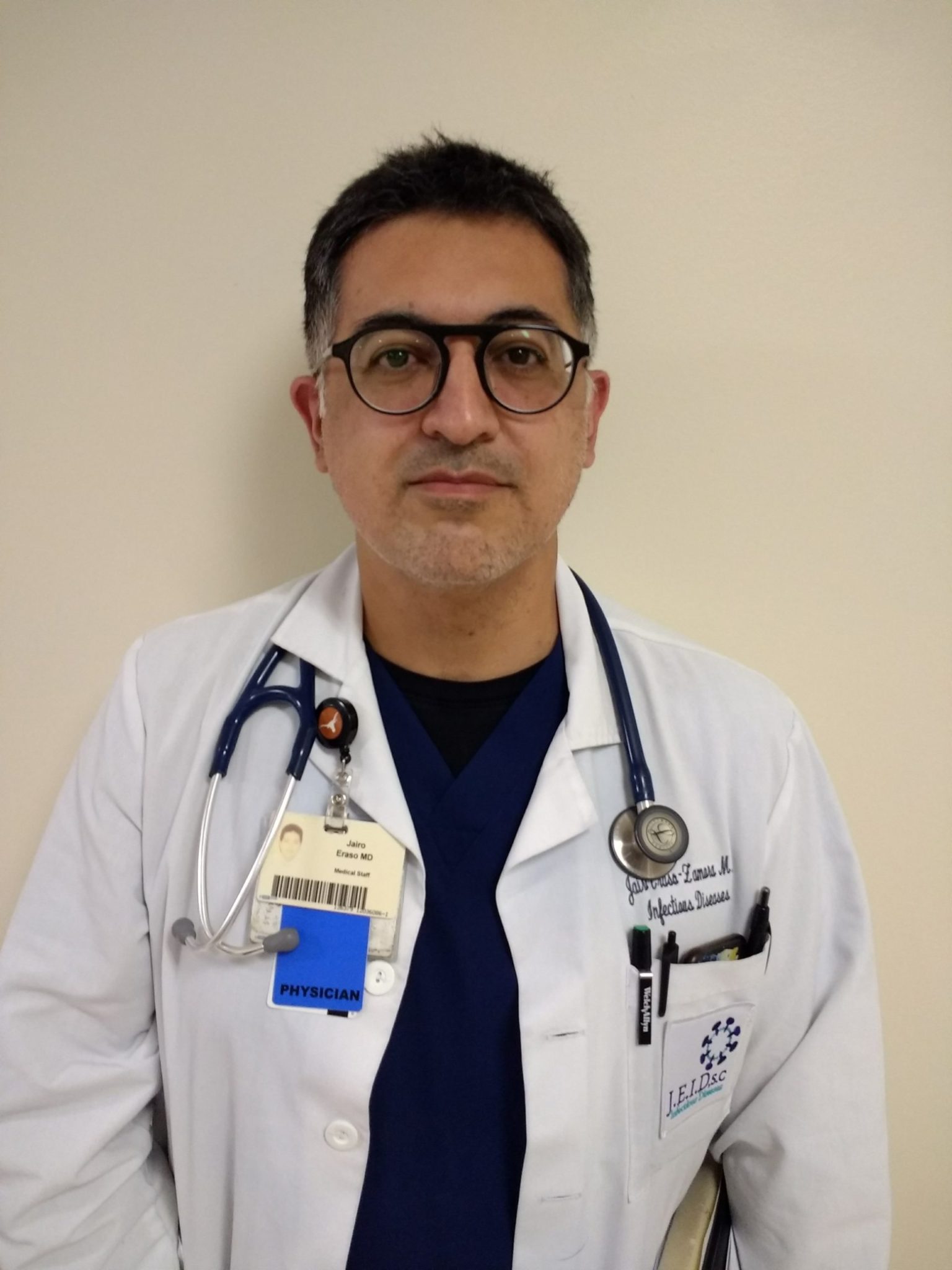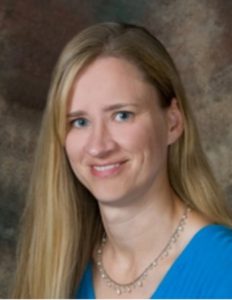 Clinical Director of Behavior Health Services