All of us face difficult challenges in life. None more so than the people and their families struggling with the aftermath of critical illness, brain injury or the debilitating effects of conditions affecting cognitive, neurological, and behavioral function. Through close medical supervision and experienced staff our hospital and community based programs optimize the healing process.
Coronavirus (COVID-19) Visitation Policy
Dear Families, Friends and Staff:
We wanted to provide an important update regarding visitation.
We understand your need to visit your love ones during the hospitalization at Lakeview. However, given the significant uptick in positive cases of COVID-19 in the community and the increased likelihood of more positive cases in the facility, visitation will be suspended once again effective immediately. You can do a number of things to help us keep our community safe and keep COVID-19 out of the facility: avoid visitation over the next several days; get your vaccination and booster; and, wear masks properly, practicing frequent hand hygiene, and practice social distancing. We are going to do our very best to open back for visitation as soon as the situation of the pandemic permits. For those who are already on their way to their planned for today, the visitation will be exceptionally allowed just for today's visit with a time limited to two hours total from the time of arrival.
Some exceptions will be made by leadership, including allowing one support person for patients who need assistance with care and decision making due to a mental or physical disability; non-decisional patient; receive in-person discharge instructions and end of life circumstances. For those exceptional visitors, a negative COVID-19 test will be required at the time of the visit. All visitors to any part of the facility will be screened prior to entry, and no visitor will be permitted access if he or she is or has been experiencing any symptoms or exposures to COVID-19.

Thank you for your patience and understanding,
Sincerely,
Lakeview OPS Team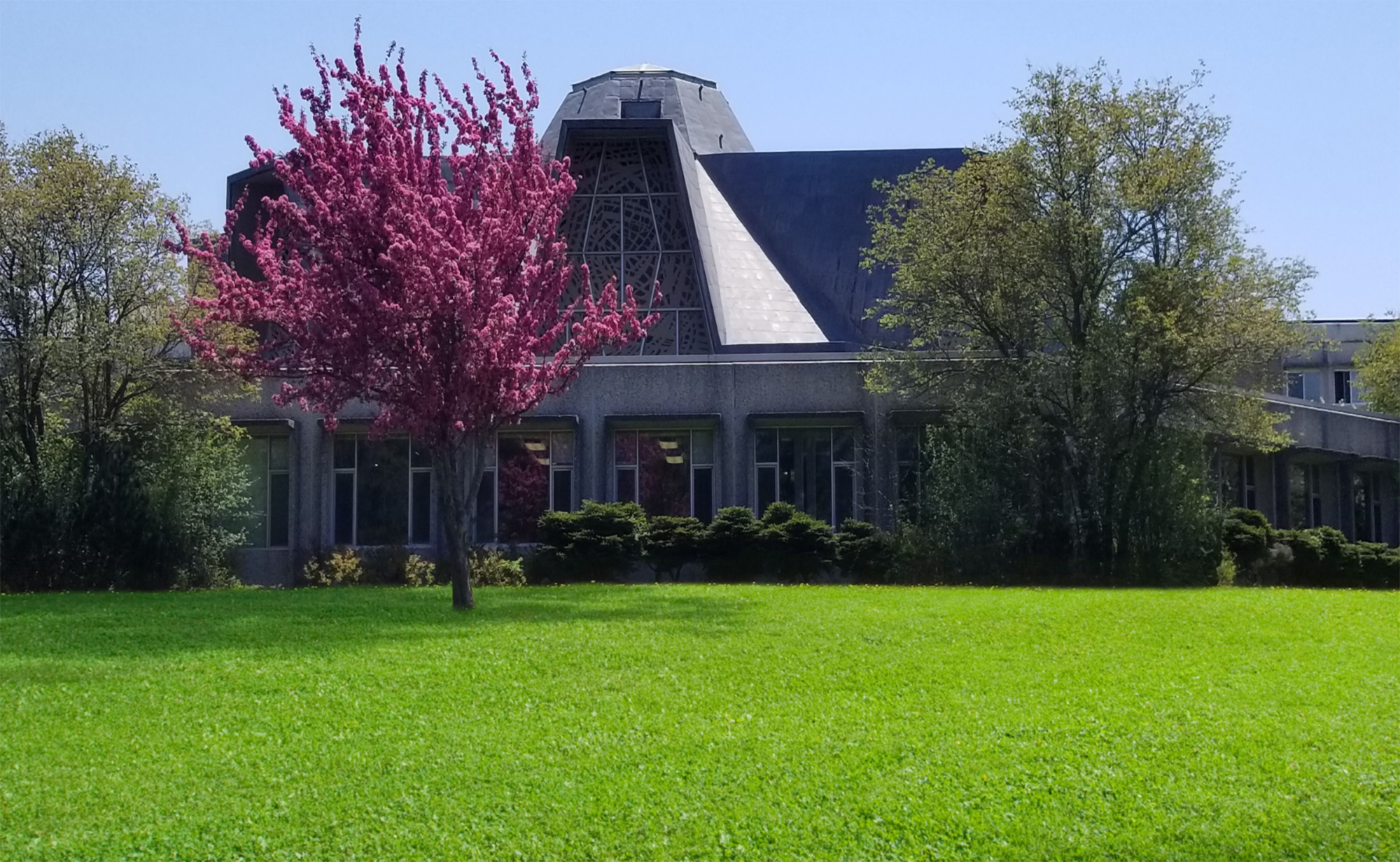 Lakeview is here and ready to help.
Whether an individual is in need of extended, post-ICU acute care hospitalization or extensive neurobehavioral or neurorehabilitation programs following acute care, we have the facilities, services, experience, and dedication that make a difference. Our goal is to ensure each person receives the care that best meets his or her unique challenges and facilitates a quicker path to living in the community and return to home, work and family life.