All of us face difficult challenges in life. None more so than the people and their families struggling with the aftermath of critical illness, brain injury or the debilitating effects of conditions affecting cognitive, neurological, and behavioral function. Through close medical supervision and experienced staff our hospital and community based programs optimize the healing process.
Coronavirus (COVID-19) Visitation Policy
Due to the Coronavirus (COVID-19), we have enforced a NO VISITATION policy, effective until further notice.
We appreciate your understanding in our commitment to keep our patients, hospital staff, and community safe.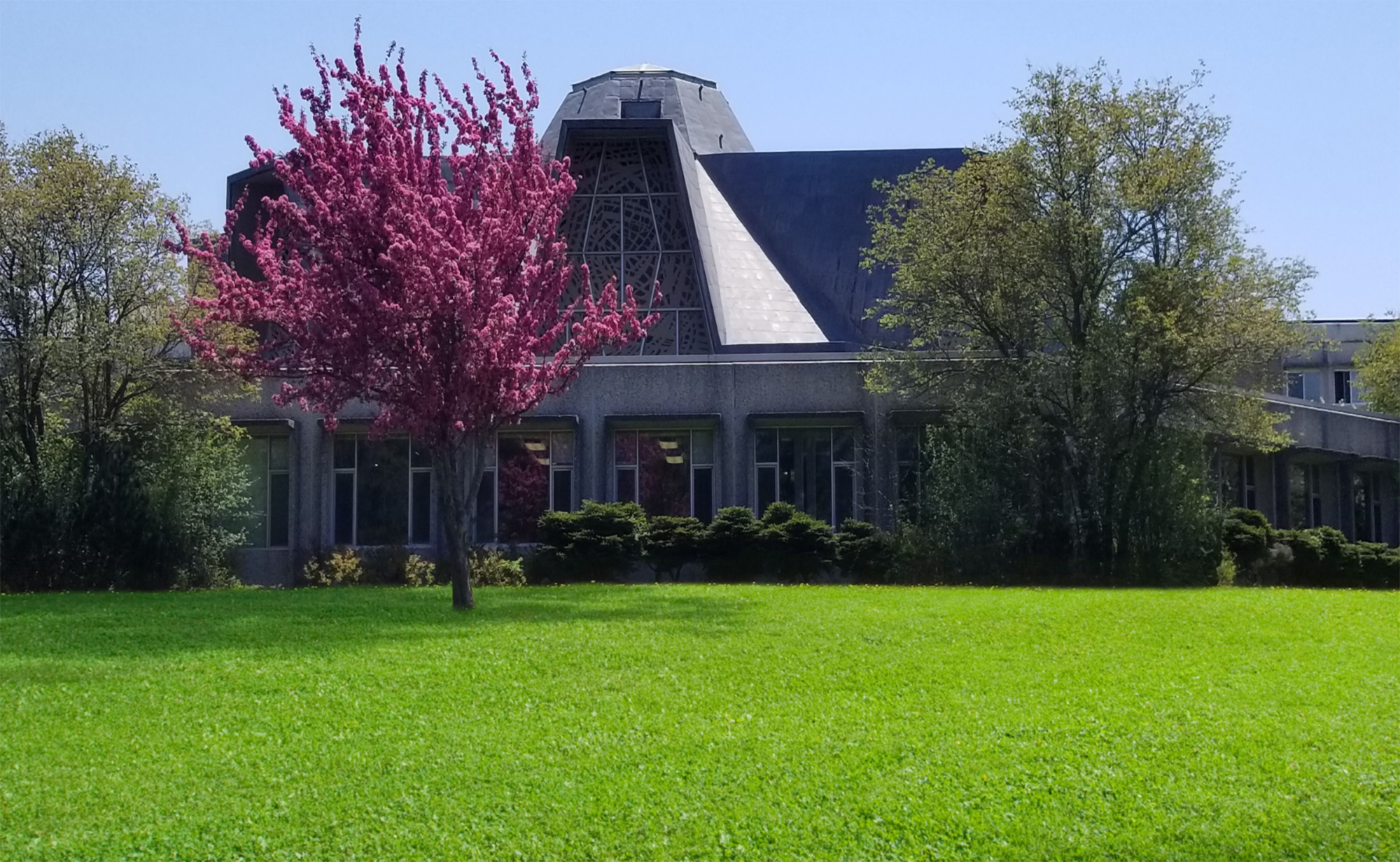 Lakeview is here and ready to help.
Whether an individual is in need of extended, post-ICU acute care hospitalization or extensive neurobehavioral or neurorehabilitation programs following acute care, we have the facilities, services, experience, and dedication that make a difference. Our goal is to ensure each person receives the care that best meets his or her unique challenges and facilitates a quicker path to living in the community and return to home, work and family life.