All of us face difficult challenges in life. None more so than the people and their families struggling with the aftermath of critical illness, brain injury or the debilitating effects of conditions affecting cognitive, neurological, and behavioral function. Through close medical supervision and experienced staff our hospital and community based programs optimize the healing process.
Coronavirus (COVID-19) Visitation Policy
Dear Families and Friends:

We have several positive cases of COVID-19 among staff members at the facility, and we are in the process of conducting an investigation. While we are not prohibiting visitation at this time (and hope to avoid any visitation restrictions completely), we would strongly encourage you to consider rescheduling your visit sometime on or after November 10, 2021.

If circumstances require that we prohibit or restrict visitation, we will make every effort to inform you as soon as possible. Thank you in advance for your understanding.

Sincerely, Lakeview Leadership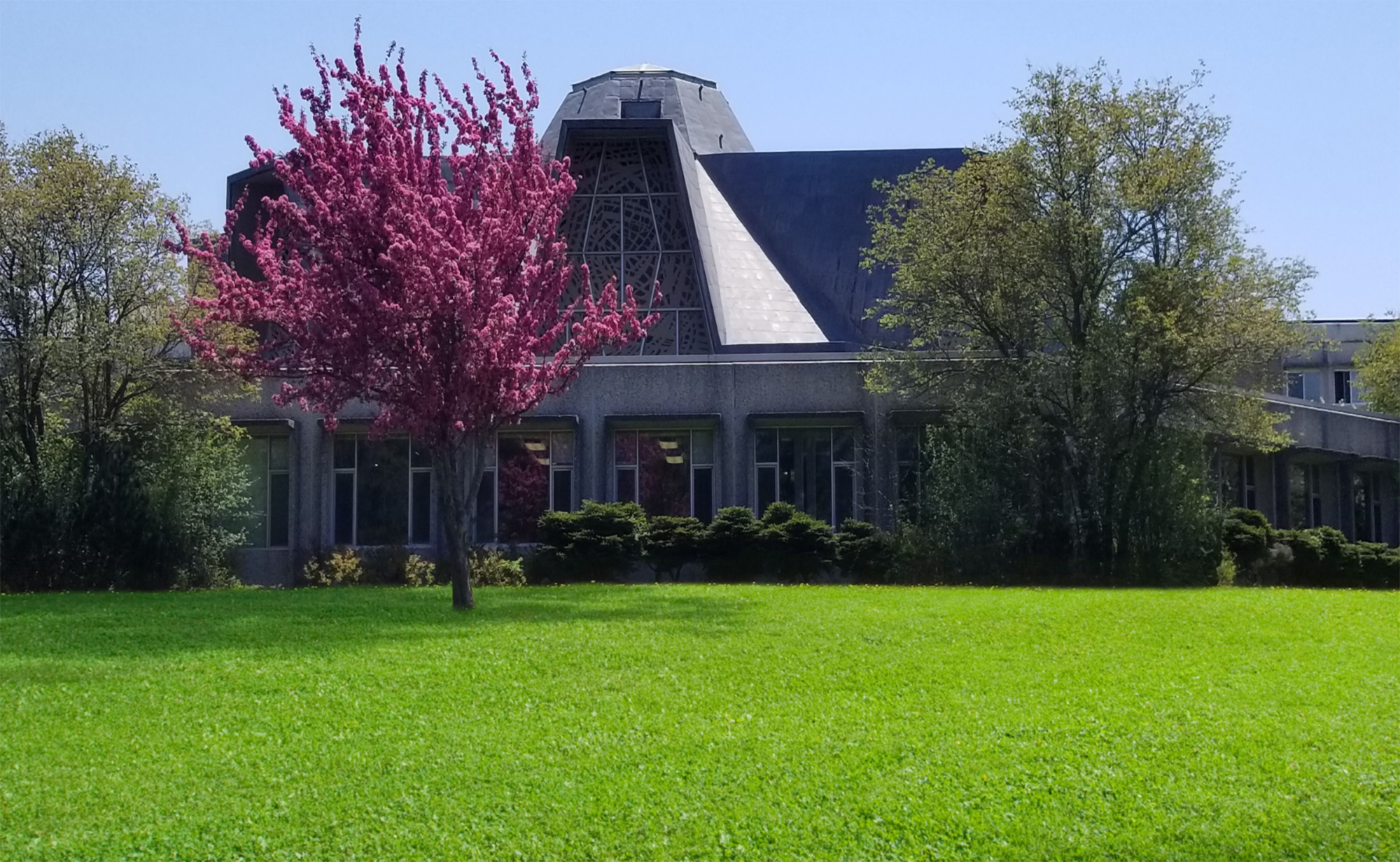 Lakeview is here and ready to help.
Whether an individual is in need of extended, post-ICU acute care hospitalization or extensive neurobehavioral or neurorehabilitation programs following acute care, we have the facilities, services, experience, and dedication that make a difference. Our goal is to ensure each person receives the care that best meets his or her unique challenges and facilitates a quicker path to living in the community and return to home, work and family life.