All of us face difficult challenges in life. None more so than the people and their families struggling with the aftermath of critical illness, brain injury or the debilitating effects of conditions affecting cognitive, neurological, and behavioral function. Through close medical supervision and experienced staff our hospital and community based programs optimize the healing process.
Coronavirus (COVID-19) Visitation Policy
We would like to give you an update regarding COVID-19. The community transmission in Racine County is currently high, and we have identified some positive cases at Lakeview this week. With that said, we have opened an outbreak investigation and will take the following actions:
-          Screening: Everyone will be screened for COVID-19 to enter the facility. Those who are not up-to-date (see vaccination) may be asked for additional information.
-          Testing: All employees, patients, residents, visitors, and vendors will be tested for COVID-19 twice a week for two weeks after identification of the last positive case, regardless of vaccination status. People who have tested positive within 90 days do not need to be tested unless suspicion of COVID-19.
o   New admissions will require a negative test within 48 hours prior to admission, as usual.
-          Visitation: Although not halted at this point, we still encourage families to hold off visitation during the outbreak investigation. Any changes regarding visitation will be timely communicated. See below for recommendations regarding infection control measures.
-          Prevention measures: Staff will continue to observe all the COVID-19 prevention measures:
o   Frequent hand hygiene
o   Appropriate use of PPE. A surgical mask is required at all times. Eye protection is required for every patient/resident encounter. Full PPE, including an N-95 mask, is required to work with positive cases at all times. Please call the clinic at Ext-565 to schedule your N-95 fit test today.  Fit testing is required for all direct care staff upon hire and every year. Visitors and vendors will be required to wear a mask covering their nose and mouth at all times while in the facility, with no exceptions. Visitors will go directly to their patient/resident's room, avoiding unnecessary wandering.
o   Watching for symptoms: All staff will remain vigilant and continue to comply with the prevention measures. Thank you for your continued commitment to patients, residents, and each other. Reporting any symptoms or exposures to your supervisor and Infection Control is crucial, even when you think your symptoms are irrelevant or related to another illness (i.e., seasonal allergies).
o   Vaccination: We recommend that you get up-to-date with your COVID-19 vaccine. You are up-to-date immediately after getting the 1st booster (https://www.cdc.gov/coronavirus/2019-ncov/vaccines/stay-up-to-date.html?s_cid=11747:cdc%20up%20to%20date%20vaccine:sem.ga:p:RG:GM:gen:PTN:FY22 ). COVID-19 vaccines effectively protect people from COVID-19 and help keep adults and children from getting seriously sick. COVID-19 vaccines can reduce the risk of people spreading the virus that causes COVID-19. Moderna vaccine is available here at Lakeview upon appointment. Contact the Clinic at Ext 565, to schedule your vaccine. For other vaccines, please visit the Covid-19 Vaccination Special Event directory provided by 2-1-1 Wisconsin https://211wisconsin.communityos.org/public-event-search?localHistory=FiCTqMk4dcjJTE_GBybZGQ
Together, we can continue to do a great job of preventing the spread of the virus, especially to patients and residents.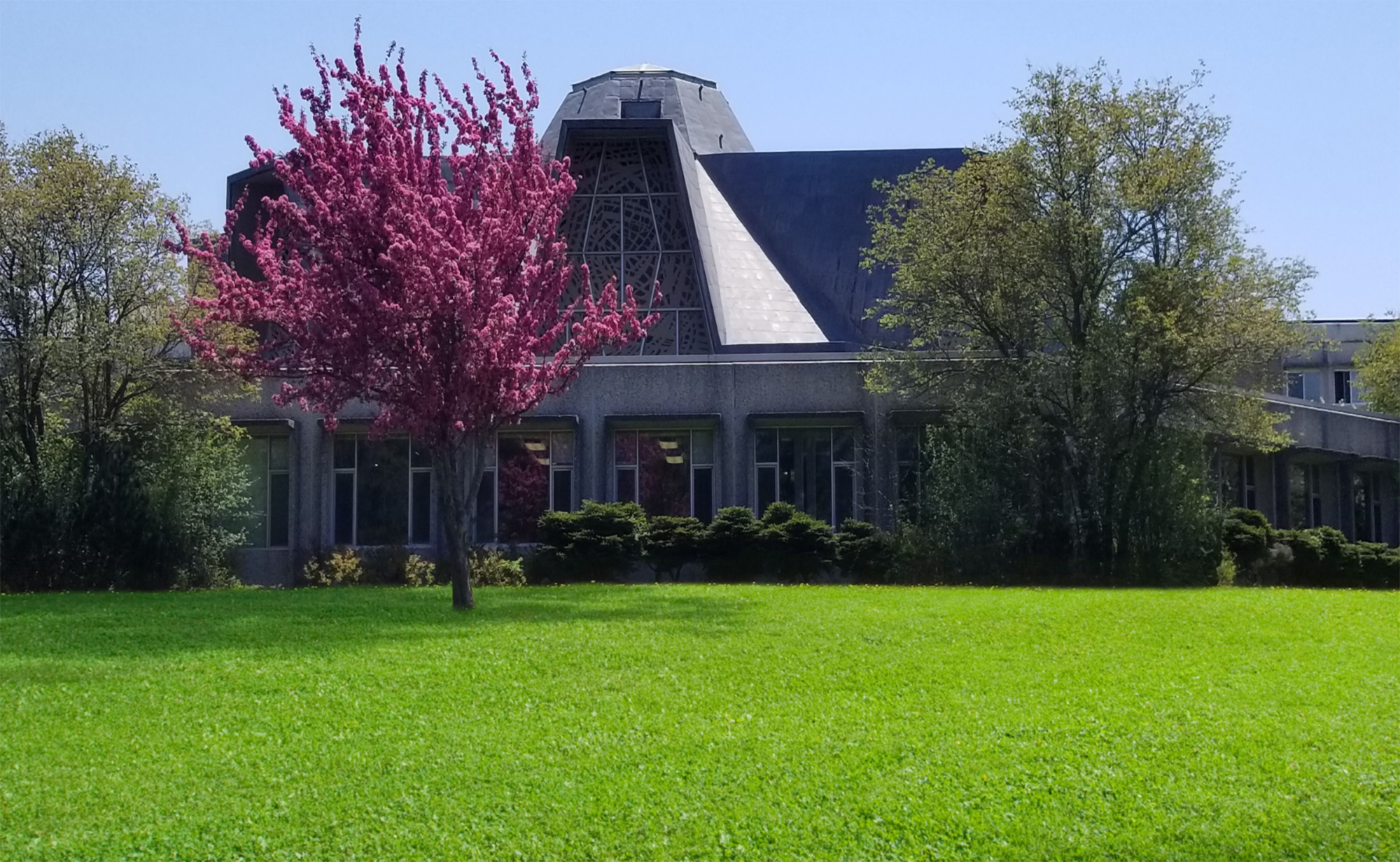 Lakeview is here and ready to help.
Whether an individual is in need of extended, post-ICU acute care hospitalization or extensive neurobehavioral or neurorehabilitation programs following acute care, we have the facilities, services, experience, and dedication that make a difference. Our goal is to ensure each person receives the care that best meets his or her unique challenges and facilitates a quicker path to living in the community and return to home, work and family life.