All of us face difficult challenges in life. None more so than the people and their families struggling with the aftermath of critical illness, brain injury or the debilitating effects of conditions affecting cognitive, neurological, and behavioral function. Through close medical supervision and experienced staff our hospital and community based programs optimize the healing process.
Coronavirus (COVID-19) Visitation Policy
Dear Families and Friends,
As COVID‐19 continues to evolve, we continue to monitor our guidelines for patient and resident
safety. At this time we are implementing an adjusted visitation policy as part of our ongoing effort to
reduce the risk of introduction and spread of the virus at our facility.
Beginning Wednesday, August 18, 2021, each patient or resident will be allowed 2 designated visitors.
All visitors must show either (a) proof of full vaccination or (b) a negative COVID‐19 test result within
72 hours of the visit. (Individuals who have recovered from COVID‐19 within the past 90 days do not
need to show proof of testing or vaccination. Instead, those individuals may provide a lab report or
physician's note identifying the earlier of the date of onset or date of testing.) Visitation will be open
from 9:00am to 9:00pm. No visitors under 18.
We are continuously monitoring the situation and will be making adjustments to our policies as
needed. We will keep patients, residents, families, and Lakeview staff informed in a timely manner.
We ask for your assistance in preventing the spread of COVID‐19. Getting vaccinated, thorough handwashing,
use of mask and eye protection, social distancing, and avoiding unnecessary gatherings are
some of the most important measures we follow at Lakeview.
Thank you for your cooperation and understanding.
Sincerely,
Lakeview Leadership Team
1701 SHARP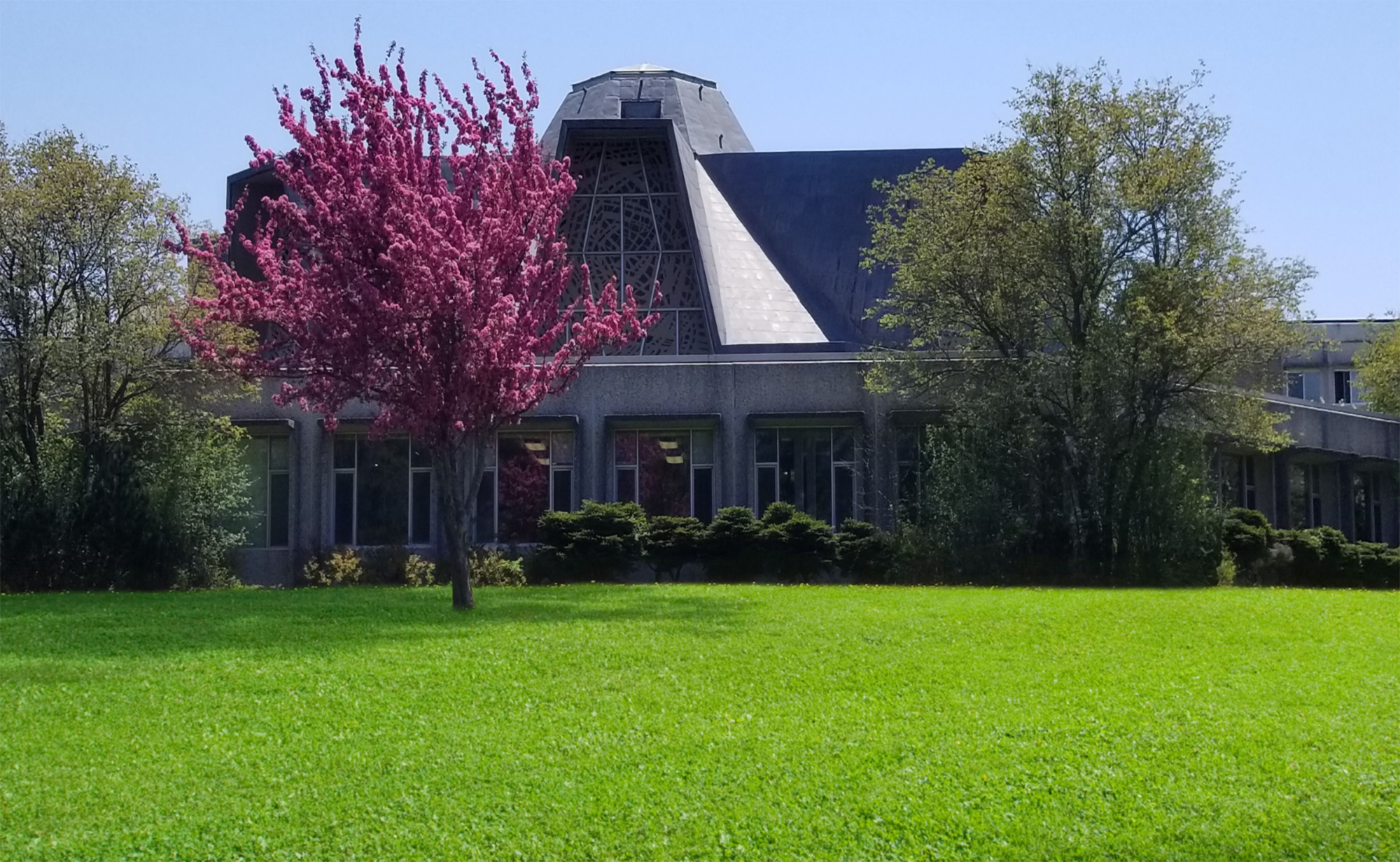 Lakeview is here and ready to help.
Whether an individual is in need of extended, post-ICU acute care hospitalization or extensive neurobehavioral or neurorehabilitation programs following acute care, we have the facilities, services, experience, and dedication that make a difference. Our goal is to ensure each person receives the care that best meets his or her unique challenges and facilitates a quicker path to living in the community and return to home, work and family life.