All of us face difficult challenges in life. None more so than the people and their families struggling with the aftermath of critical illness, brain injury or the debilitating effects of conditions affecting cognitive, neurological, and behavioral function. Through close medical supervision and experienced staff our hospital and community based programs optimize the healing process.
Lakeview Specialty Hospital & Rehab to Open Rehabilitation Hospital
WATERFORD< WI--(BUSINESS WIRE) -- We are thrilled to announce the opening of our new 30 bed Inpatient Rehabilitation Hospital April 2023.  Our new Rehabilitation Hospital will feature a team of rehabilitation experts to serve patients recovering from stroke, brain injury, neurological disease and deficits, amputations, pulmonary disease, orthopedic conditions, spinal cord injury, and medically complex conditions to improve ability and quality of life.
Whether you or a loved one is in need of rehabilitation services after an injury, illness, or disability, our hospital offers a warm and supportive environment for your journey toward a full recovery through our continuum of care. If you are interested in learning more about our hospital and the services we offer, please visit our website or give us a call to schedule a tour.  Our Team would be honored to show you around and answer any questions you may have.  We look forward to serving your rehabilitation needs and helping you achieve your goals for a healthy and active future.
About Lakeview Specialty Hospital & Rehab:
Lakeview Specialty Hospital and Rehab is a Joint Commission Accredited and licensed long term acute care hospital (LTACH) and Inpatient Rehabilitation Hospital (IRF) that has delivered 30 years of innovative programs and extensive services with expertise in medically complex care, neurobehavioral health, rehabilitation, and community supportive living. With superior proficiency in brain injury, rehabilitation and complex respiratory care we are able to help our patients with difficult medical conditions reach their highest level of healing and functional independence possible. Located on more than 80 acres in a rural community outside of Milwaukee in Waterford, Wisconsin. Our peaceful grounds, coupled with tenured, talented and caring staff, lend to the healing and recovery process.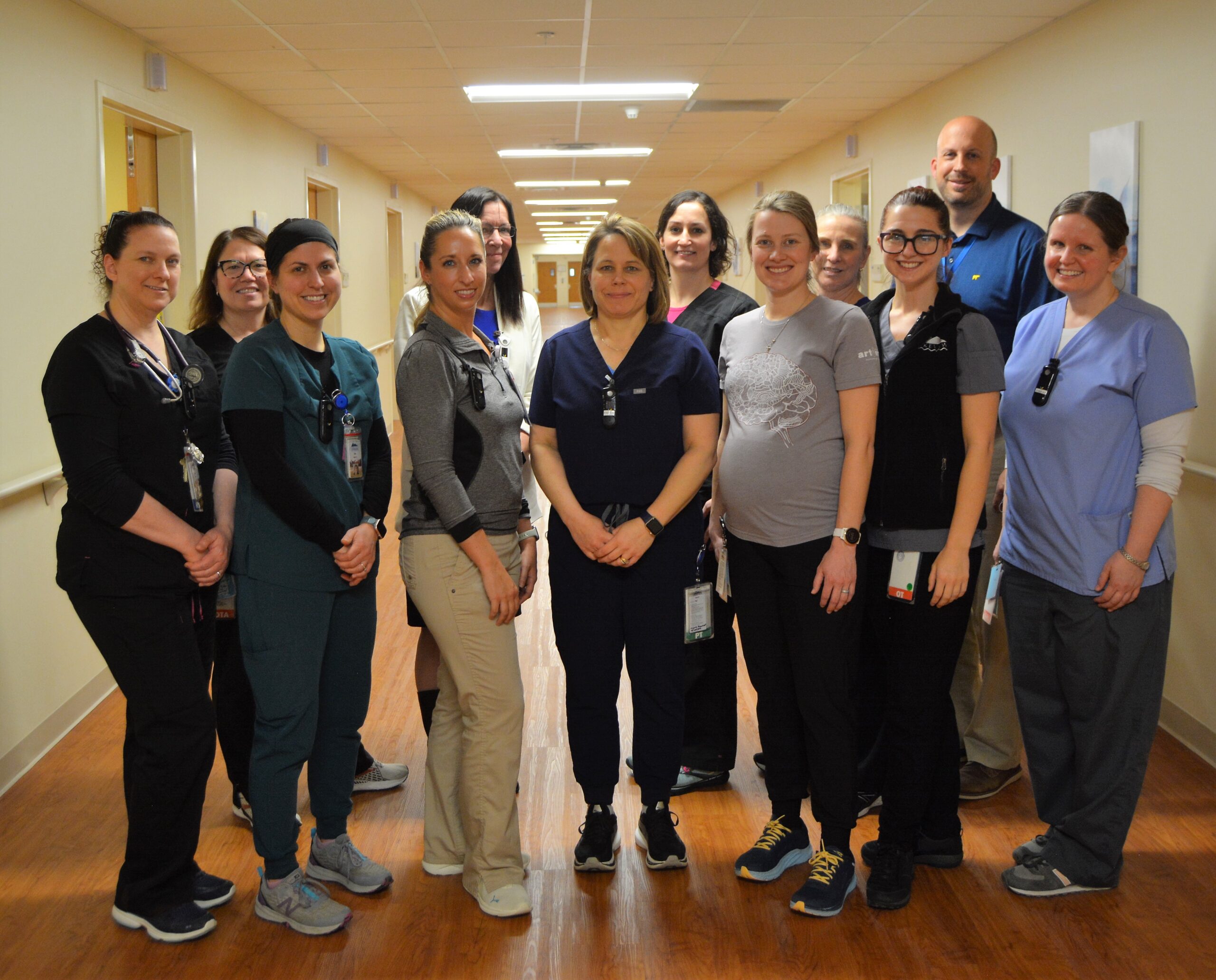 Coronavirus (COVID-19) Visitation Policy
Thank you everyone for contributing to the prevention of COVID-19. We are committed to prevent the spread of COVID-19, Influenza and other respiratory viruses within the facility.
Visitation: Normal visitation schedule is in effect
Infection Prevention recommendations:
Frequent hand hygiene
Respiratory etiquette

Cover your mouth and nose when coughing or sneezing
Use tissues and throw them away
Wash your hands or use a hand sanitizer every time you touch your mouth or nose

Up to date with vaccinations
Stay home if you are ill
Mask covering (source control) are optional for patients, families, and visitors. Lakeview will continue to provide source control masks free of charge.
Together, we can continue to do a great job of preventing the spread of the virus, especially to patients and residents.
Thank you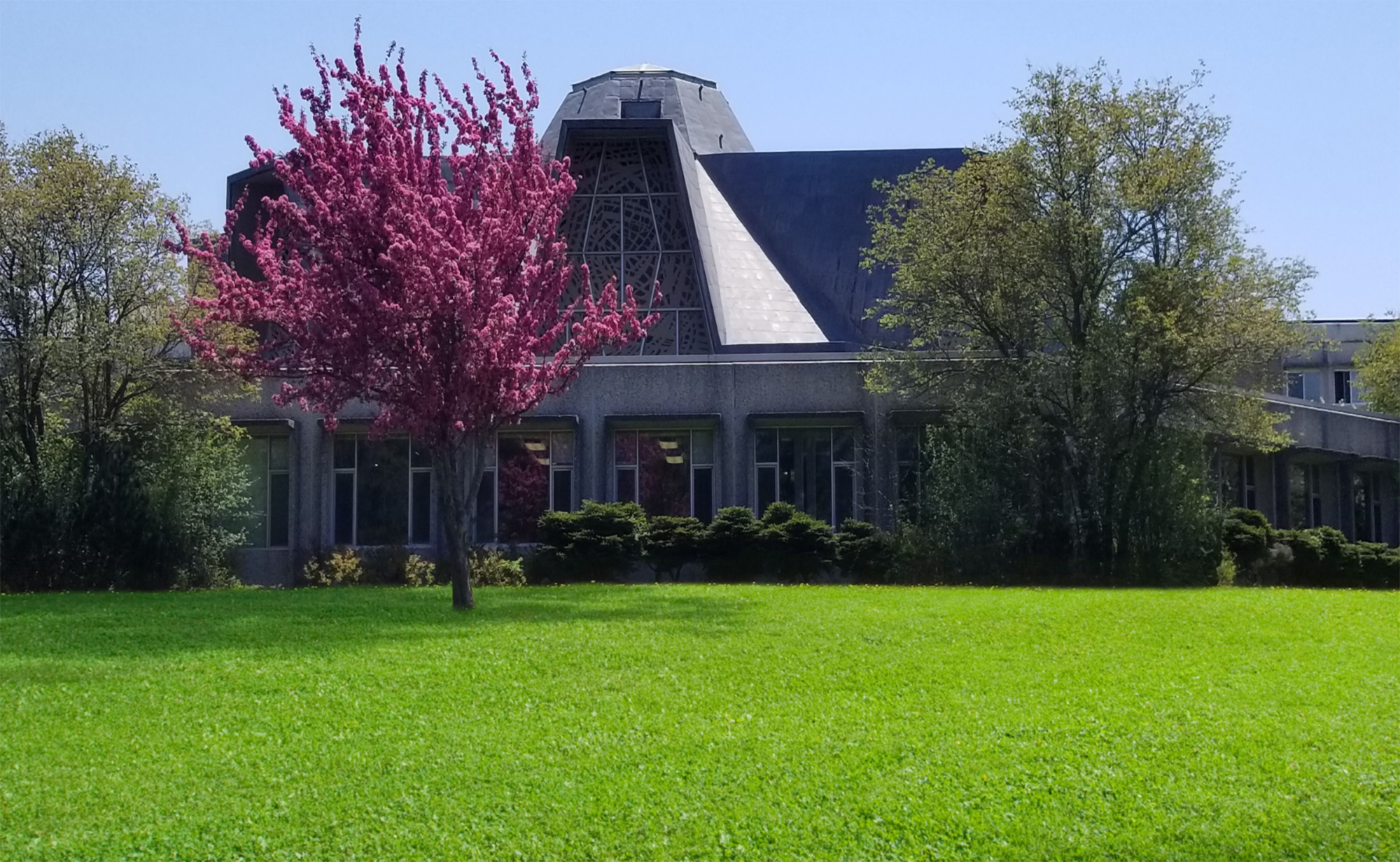 Lakeview is here and ready to help.
Whether an individual is in need of extended, post-ICU acute care hospitalization or extensive neurobehavioral or neurorehabilitation programs following acute care, we have the facilities, services, experience, and dedication that make a difference. Our goal is to ensure each person receives the care that best meets his or her unique challenges and facilitates a quicker path to living in the community and return to home, work and family life.