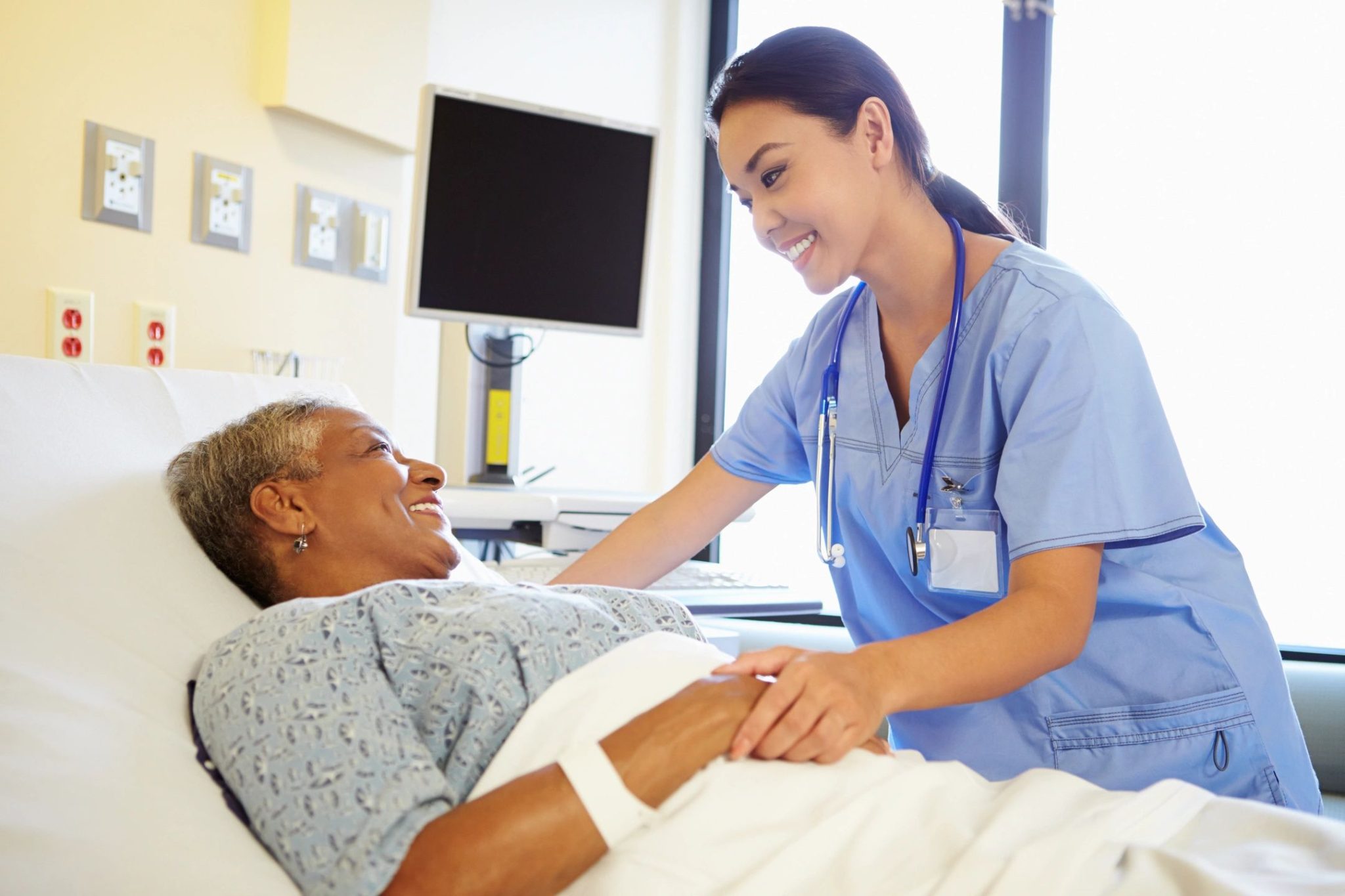 Specialty Acute Care
Lakeview Specialty Hospital, located in Waterford, Wisconsin, is licensed as an acute care hospital founded to enable individuals with catastrophic injuries and illness, acquired brain injuries, neurobehavioral impairments and other complex medical diagnoses to achieve the highest level of healing and functional independence possible. Located on more than 80 acres in a rural community outside of Milwaukee, our peaceful grounds, coupled with tenured, talented and caring staff, lend to the healing process. Our programs are Joint Commission and Medicare Certified.
Lakeview provides intensive hospital-based services and progressive rehabilitation for individuals needing medical, physical, and cognitive intervention. Through close medical supervision from specialized physicians, experienced nursing staff, and skilled therapists, our program optimizes the recovery process. The Hospital serves individuals with a diverse array of complex medical conditions such as brain injury, stroke, coma, neurobehavioral disorders, infections, and those with dialysis, complex wound care, and ventilator weaning needs.
At Lakeview, our goal is to enable individuals with acquired brain injuries, neurobehavioral impairments, and other complex medical conditions to achieve the highest level of functional independence and quality of life possible. Due to the experience, dedication, and compassion of our staff, we can treat some of the most challenging and difficult-to-serve individuals.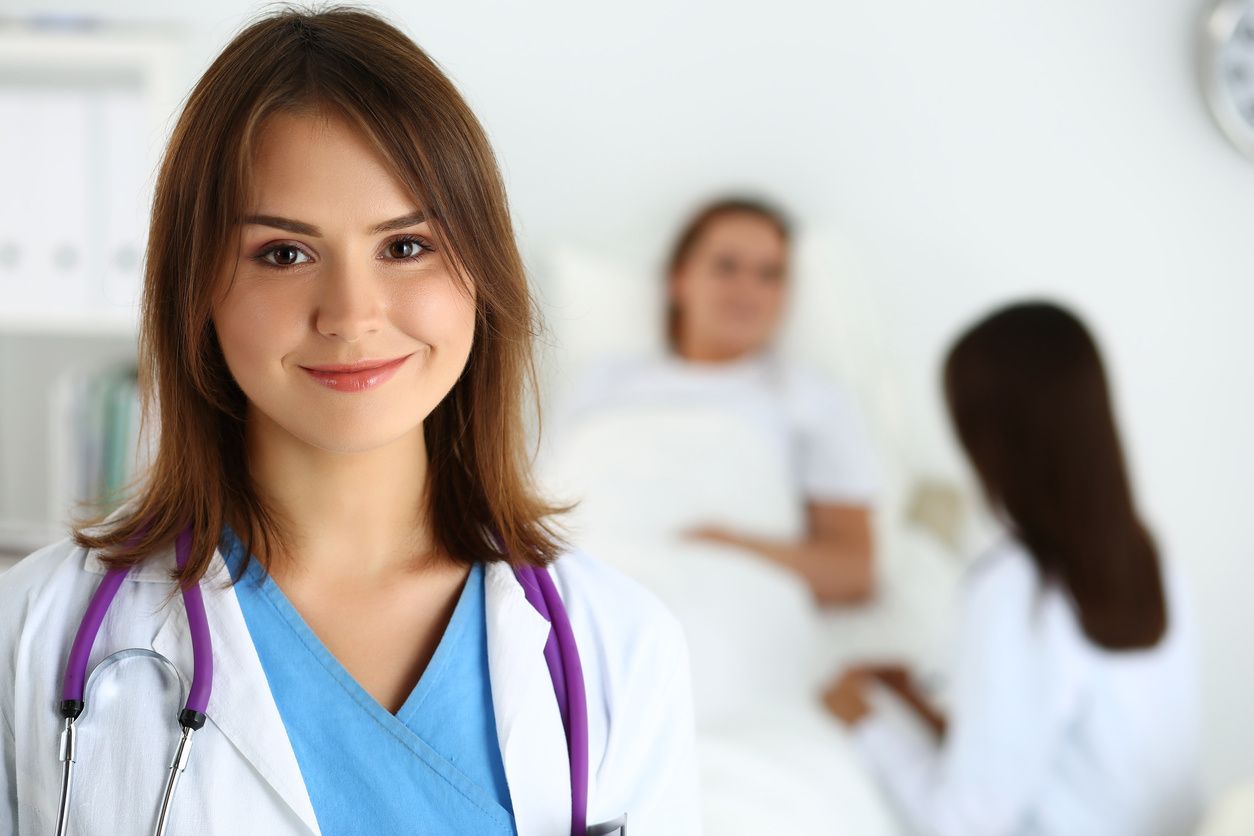 Long Term Acute Care- LTACH
Lakeview meets the needs of patients who no longer require an intensive care unit, but who present with medical conditions that are too complex for transfer to a skilled nursing home, subacute facility or home. Lakeview focuses on extended hospital care for the medically complex, catastrophically injured, or critically ill patient. Our specialized acute care hospital fills the gap in services between short-term acute care hospitals and skilled nursing homes, rehabilitation or subacute facilities. Treatment programs focus on providing the highest level of care required to maximize the clinical outcomes of each patient. Lakeview cares for those who can benefit from the team recovery approach of physician-led critical care nursing, intensive respiratory, dialysis treatment, wound care, and therapy services.

Acute Care In-Patient Rehabilitation
Lakeview's Long-Term Acute Care Hospital provides intensive hospital-based Acute Inpatient Rehabilitation services for individuals who will benefit from a team based combination of physical, occupational and speech therapies in addition to nursing and medical care in order to achieve the highest level of functional independence.
At Lakeview, we are dedicated to the treatment of the individual served through person-centered care utilizing best practices. Due to the experience, dedication and compassion of our staff, we individualize the programming towards each patient's unique rehab needs. 
To qualify for Inpatient Rehabilitation services at Lakeview, individuals must be able to participate in at least two therapies per day for five days per week. Weekends are reserved for less therapy to give the body time to rest and recuperate.

Complex Wound Care
Lakeview's Wound Care Program is led by our certified Wound Care RN. Our goal is to treat every individual patient by utilizing best practice standards to reach the best outcome according to his or her needs. The interdisciplinary team plays a crucial role and consists of physicians, pharmacist, nursing, infection preventionist, PT, OT, dietary, and ancillary services. We offer expertise in all areas of wound care including: pressure injuries, post-surgical needs, vascular wounds, necrotizing wounds, traumatic wounds, and wound infections.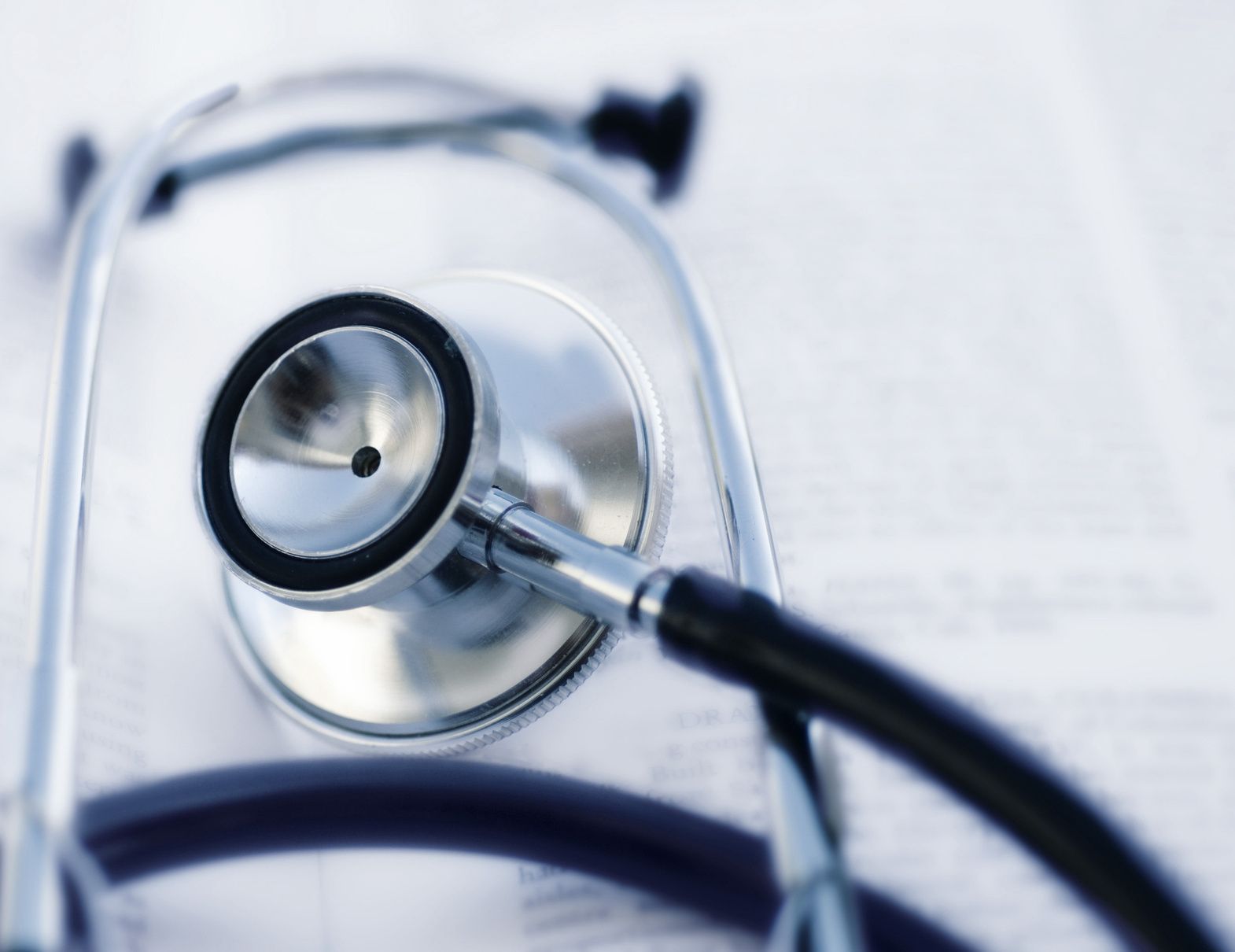 Pulmonary/Vent Program
Lakeview's Pulmonary/Vent Program facilitates comprehensive rehabilitation while meeting the needs of ventilator support and weaning. Respiratory Therapists are on-site 24 hours per day. Our experienced team of therapists, nurses, and physicians practice individualized treatment protocols to either wean the patient or provide education for self-management techniques. Our goal is reintegration to home and community with the focus on achieving the highest level of independence possible.

Core Services:

Ventilator Management
Ventilator Weaning
Tracheotomy Management
Apnea Monitoring
Passy-Muir Valve
Decannulation
Bipap/Cpap

Expertise Care:

Acute Respiratory Failure
                Brain Injury, Pneumonia, Stroke, Spinal Cord Injury, Acute Respiratory Distress Syndrome-ARDS, Pulmonary Embolism
Chronic Respiratory Disease
                COPD, Asthma, Pulmonary Hypertension, Emphysema, Interstitial Lung Disease

Program Strengths:

Joint Commission Accredited
Comprehensive interdisciplinary team approach while managing complex medical needs
Early mobility to maximize rehab potential
Physician directed weaning protocols
Family and caregiver education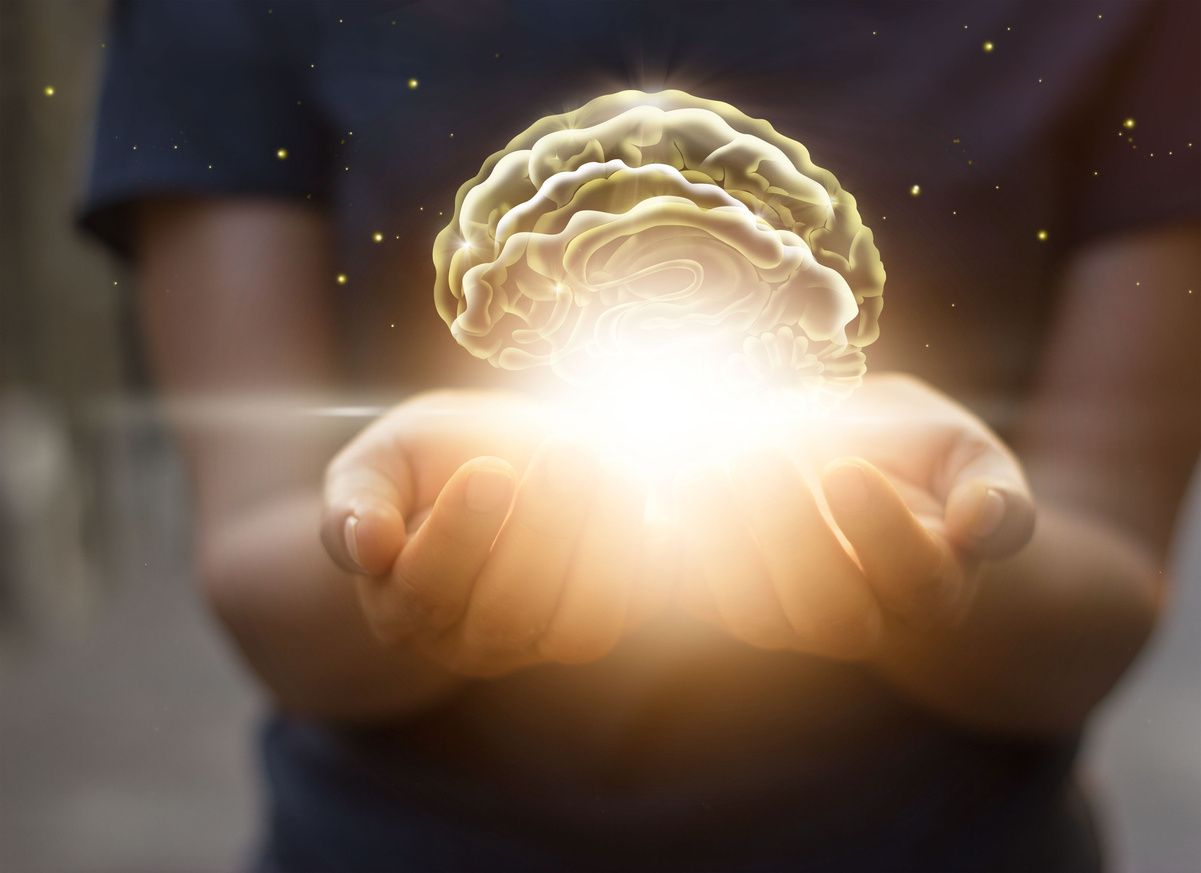 Neurorehabilitation Programs
The effects of acquired brain injury can be complex, including challenges to medical stability, loss of independent functioning in activities of daily life, decreased mobility, and diminished cognitive capacities. However, effects that are the most disabling to the person with the brain injury and the most burdensome to family often involve changes to personality, loss of emotional regulation, and diminished behavioral control. With 25 years of experience as a certified neurobehavioral rehabilitation program, Lakeview has assembled a multidisciplinary treatment team composed of professionals with specialized training and practice to best support individuals with these challenging symptoms to progress with their individualized treatment and community re-entry goals. We are proud to serve our community as the only State Certified long term acute care hospital for our Neurorehabilitation programs areas.

Coma Recovery Program
Lakeview provides services to individuals with brain injury who are assessed to be in a state of coma or semi-coma. Lakeview provides 24-hour specialized physician supervision and 24-hour nursing care supervised by RNs. Lakeview integrates all therapies into its program to maximize the recovery of each patient. We use a person-centered approach and ensure that family members are centrally involved through education and training for achievement of functional outcomes, and discharge planning. 

Neuro Rehabilitation Program
Neuro Rehabilitation begins with a comprehensive evaluation to capture each person's specific pattern of cognitive, emotional, and physical strengths and limitations to best inform treatment strategies toward maximum independence. While the array of effects of neurological damage can be complex, the potential of this population to benefit from rehabilitation is enormous. Our goal at Lakeview is to get to know each person, and through a focused assessment, to tailor an individualized treatment plan to help the person maximize his or her independent functioning and reach his or her personal goals. The journey to recovery can be a long one. Lakeview also strives to educate and support families with the many decisions they are faced with along the way.

Neurobehavioral Program
Consistent with the mission of Lakeview Specialty Hospital & Rehab and the needs of persons served with acquired brain injury or related neurological disorder, the delivery of TBI rehabilitation services in safe, supervised and secured facilities is essential. We understand that the delivery of such services requires the concerted efforts of staff at all levels of the organization, as well as facility design to ensure a treatment environment which promotes sound clinical practices, optimal outcomes, and safety. Especially early in the recovery process, individuals with neurological damage benefit from environments that can be individually modified to meet their needs. For these individuals who are not yet ready to enter more standard rehabilitation therapies, a neuropsychologist will tailor an individualized treatment plan to guide consistent and effective interventions from care staff while rehabilitation starts with what can be done without failure and gradually progresses from those successes. For those individuals who are ready for at least four hours of rehabilitation per day, Lakeview offers both individual and group therapies to maximize gains with specific targeted areas of impairment, such as memory, attention, strength, dexterity, and balance, along with the opportunity to rehearse functional capacities, such as cooking, practicing skills of everyday living, and rehearsing social pragmatics. Lakeview recognizes the specific challenges faced by family members caring for a loved one with neurobehavioral symptoms and the toll that can take, and offers case management and neuropsychology services to educate, support, and provide guidance with both rehabilitation and planning for the next stages of recovery after Lakeview.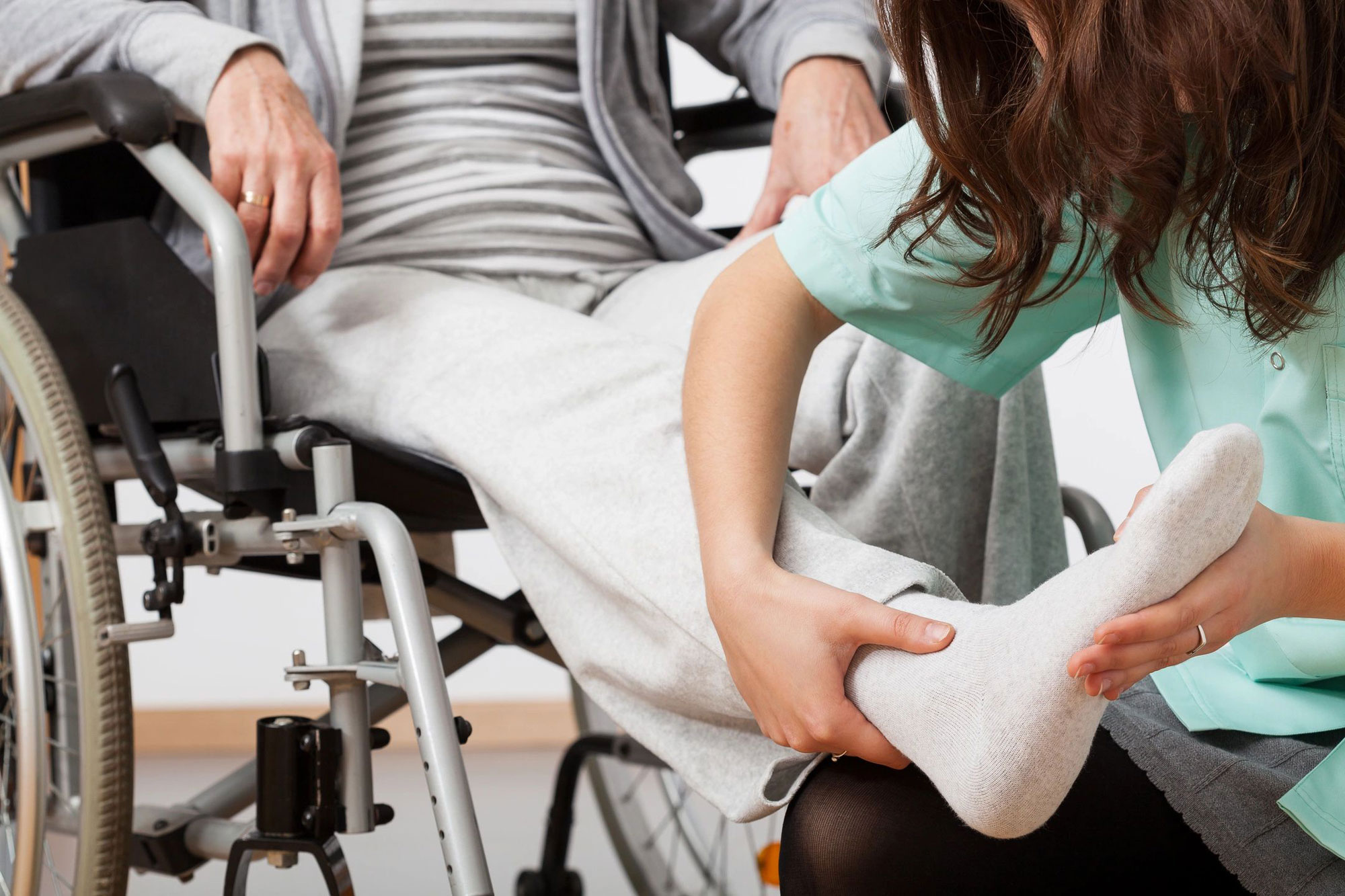 Outpatient Services
Outpatient services are those treatments that do not require that a patient stay overnight. Our Outpatient Department is dedicated to serving as the front line in medical services for our community. The department is always willing to go that extra step to ensure that a patient's needs are taken care of with the utmost compassion and dedication to quality. We offer the following services through our Waterford, WI Clinic:

Behavioral Health Services
Psychotherapy
Psychological/Neuropsychological Evaluation
Disability Determinations
Competency Evaluations
Counseling/Psychotherapy

Medical Outpatient Services
Diabetes Management
Wound Care
Lab
Pre-Employment Physicals
School & Sports Physicals
Well Child Immunizations
Independent Medical Examination (IME)
Rehabilitation Services
Occupational Therapy
Physical Therapy
Speech and Language Therapy
CONVENIENT, TIMELY, RESULTS-DRIVEN:
Fast Response - initial appointment within 2 weeks.
Focused - patient's needs are matched to clinician's expertise (Occupational Therapists, Physical Therapists, Speech Language Pathologists, Licensed Psychologists, Neuropsychologists, and Professional Counselors.
Person-Centered outcomes are established based on your input.
Timely and Accurate Diagnosis with quick and comprehensive assessment results.
Detailed, Individualized Plan - clear steps are outlined to achieve results.
Best Practices - proven strategies are used to promote the highest quality of life.
To make a referral, schedule a tour or for more information, call: (262) 534-8565 or fax: (262) 534-8553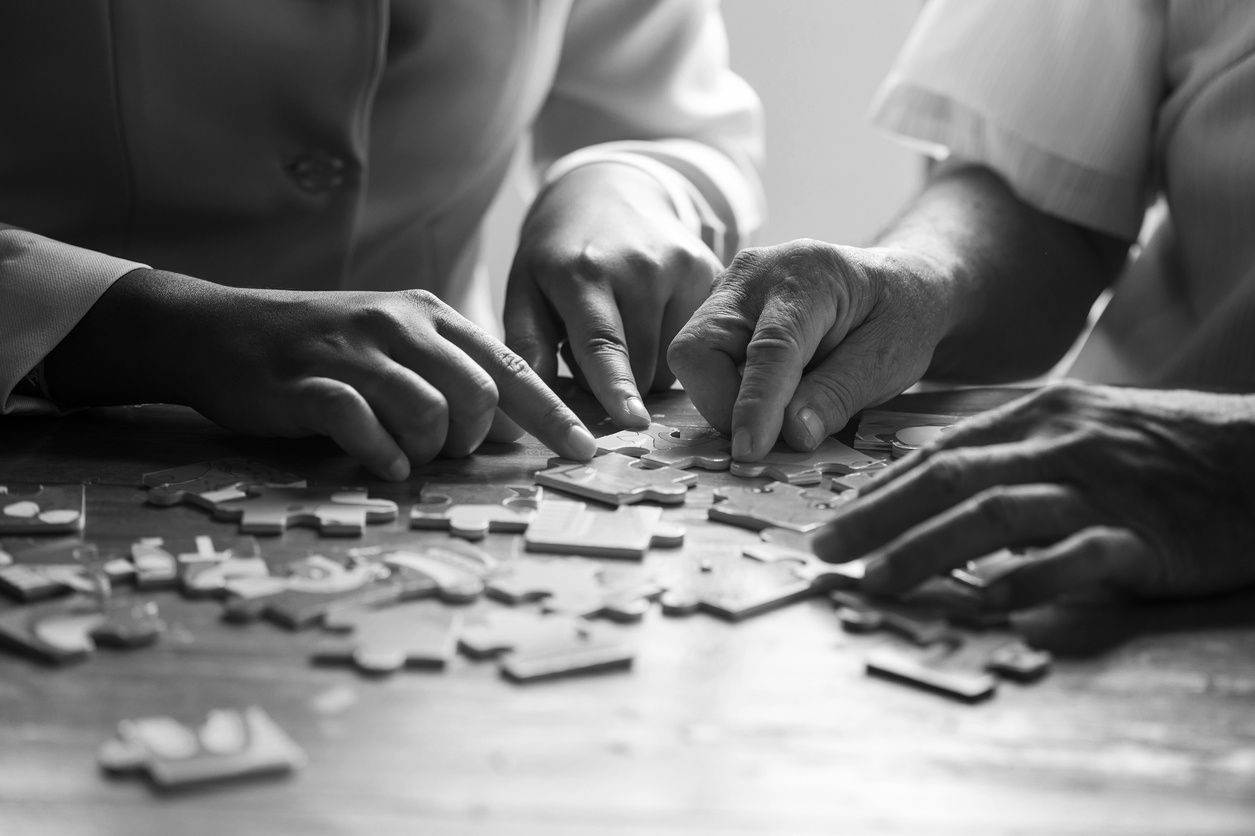 Community Based Residential Facilities (CBRF)
Lakeview's CBRF program is designed to provide a continuum of care, clinical treatment, and behavior management services to adults with Traumatic Brain Injury, alcohol/drug issues, developmental disability, and/or physical disabilities. These client groups have proven to be compatible in this setting, as they may share common strengths and deficits in the areas of cognition, physical functioning, medical needs, and psychosocial needs.
Lakeview offers a variety of services to meet individual needs. These services are intended to promote increased independence to allow the individual to live in the least restrictive environment possible. The ultimate goal of the program is to help each individual reach his or her highest level of independence by enriching his or her quality of life.
Services include an individualized program of daily activities, supervision and support services, health monitoring services, information and referral services, leisure activities, behavioral services, and functional living skills, which are incorporated into a community reentry program.
Through Lakeview's outpatient program, residents have access to Physical Therapy, Occupational Therapy, Speech and Language Therapy, and Psychological Services which are provided as directed by their physicians. CBRF residents have the option to access these services at Lakeview or through other area providers.
Lakeview is able to offer a very comprehensive program to our CBRF residents because we have highly trained professional and direct care staff. An individualized program of services is implemented based on assessments performed by the interdisciplinary team. Upon admission to the CBRF, residents undergo a screening by skilled therapists, as directed by their physicians. A registered nurse completes the nursing assessment.
Respite services can be coordinated for our current residents if and when required. This decision will be made on an individual basis with the resident, key stakeholders, and treatment team.

Lakeview at Mill Pond
Mill Pond is a program operated by Lakeview Care Partners, Inc., in a rural community in Westfield, WI. Mill Pond is a CBRF that specializes in assisting individuals with Traumatic Brain Injuries, AODA, Physical and/or Developmental Disabilities and other health conditions. Our goal is to assist these individuals learn the skills necessary to gain back their independence, with the hope that they will be able to live on their own with little to no assistance. What makes Mill Pond unique is the family style atmosphere in which we operate. Between our staff and residents and the involvement within the community, our residents feel like they are at home. We work closely with all families and care teams to ensure our residents have the strongest support systems to help them succeed.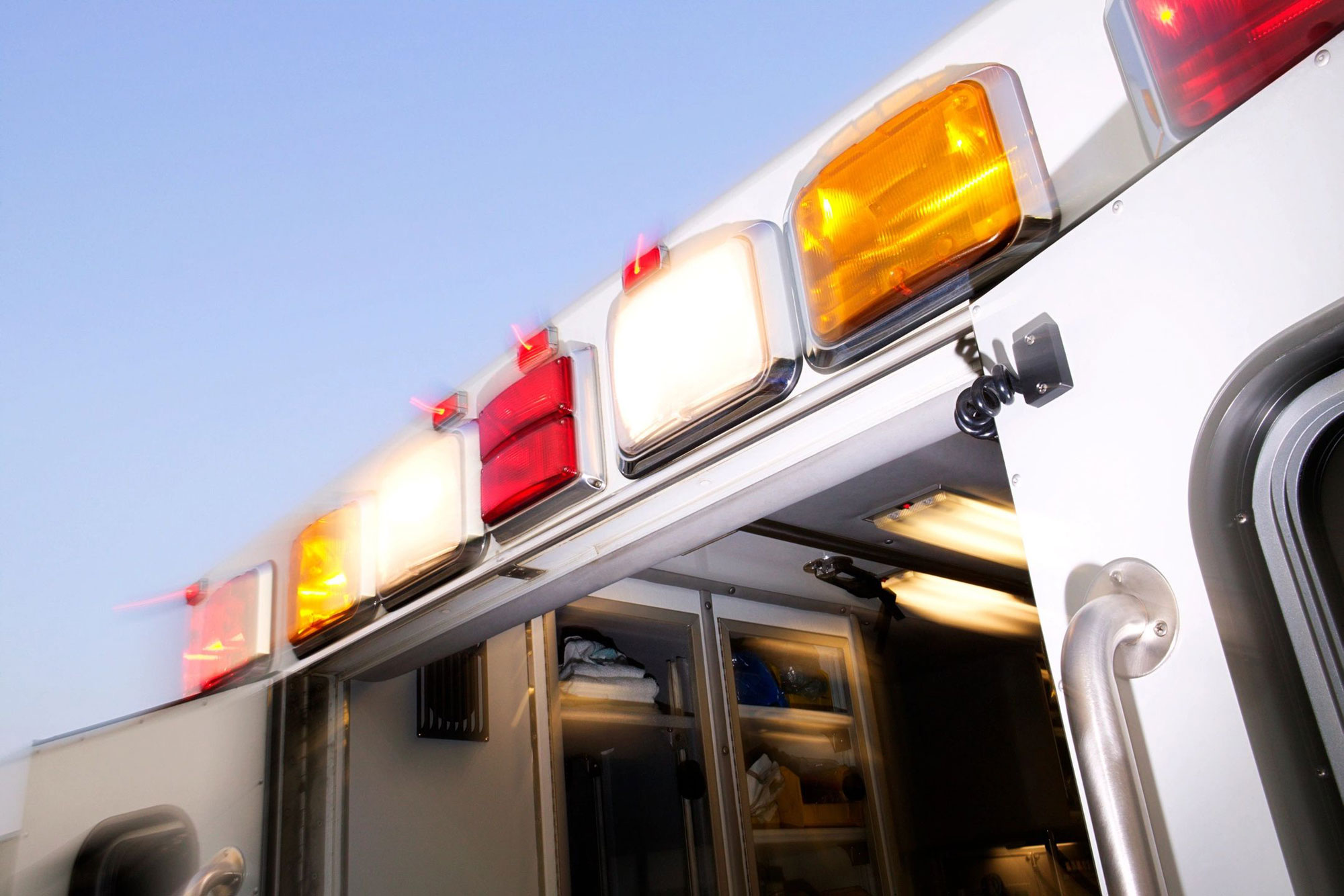 Critical Care EMS
Transportation Services: Lakeview's ambulance service was established in 2012 as one of the first licensed all Critical Care Paramedic ground unit in the State of Wisconsin. In addition to providing Critical Care transport for our Hospital patients and CBRF residents, we are also available to provide non-emergent community transports to all of Southeastern Wisconsin in our Human Service Vehicle (HSV) and MTM wheelchair vans.
For more information please contact:
Email: [email protected]
Phone: (262) 957-6930
Fax: (262) 534-7257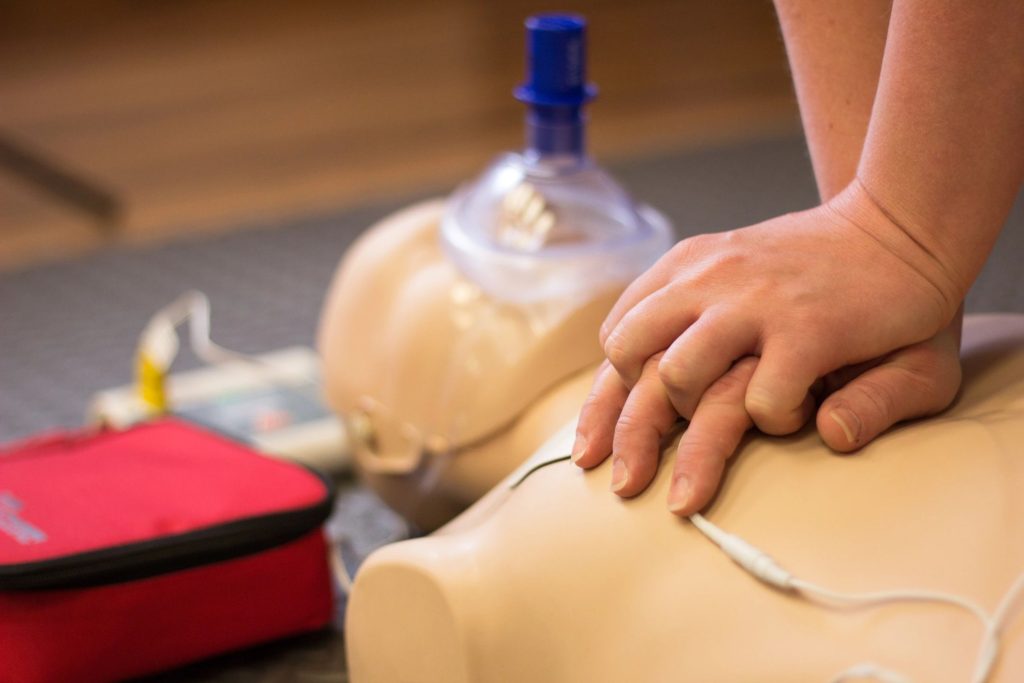 Educational Services
Lakeview offers many Healthcare classes and re-certifications. We can teach classes of up to 10 people at our facility in Waterford, or we can come to your location. Discounted are available for groups of 5 to 10 people or when classes are combined together.
American Heart Association – BLS, ACLS, PALS
American Red Cross- CPR, First Aid
State of WI CBRF-Fire Safety, Standard Precautions, Medication Administration
For more information please contact:
Email: [email protected] Phone: (262) 957-6930
Fax: (262) 534-7257